Associated Member | Company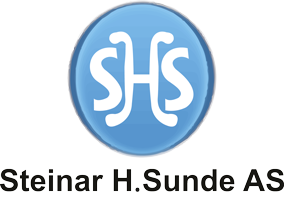 Contact Details:

Steinar H. Sunde AS

Hardangerveien 74 Section 7

5224 Nesttun, Norway

phone +47 55 91 88 90

visit website This email address is being protected from spambots. You need JavaScript enabled to view it.

Contact Partner:

Jan Morten Angeltvedt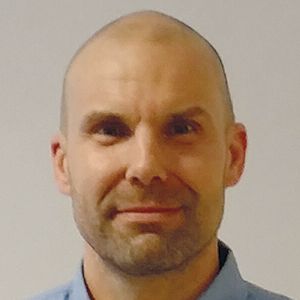 Steinar H. Sunde AS supplies the oil and gas, chemical, pharmaceutical, petrochemical, food and wood industry with high quality products and services.
With engineering and distributing Explosion Protection Solutions since 2003, we serve the Norwegian industry which handle solids and create dust from metal or organic materials. Steinar H. Sunde AS has delivered Explosion Protection Equipment to major customers in Norway who deal with production of Ferromanganese, Sewage Treatment, Wood Processing, Food Production and Plasterboard Production. Meet with Steinar H. Sunde's Engineers when they participate with mini-exhibitions of Explosion Protection Equipment on different seminars.