Memorials
IND EX® remembers wonderful people, who unfortunately left us too soon.
Dr. Rob Lade
With deep sadness we regret to inform that on January 9th, Rob passed away after an intense battle with cancer while being attended by his wife and in the comfort of his house. Rob´s experience in explosion propagation and protection started in 2000 whilst working in the Research Department of Kidde where he gained experience in both experimental and analytical techniques relevant to explosions. He was later deeply involved in explosion-based research projects and associated calculation tools required for the application of protection systems onto process plants as European Managing Director of IEP Technologies. Rob has been this rare one-of-a-kind scientist, whose work will surely save many people beyond his own life. We at INDEX® are all grateful to have had the privilege of knowing him and we would like to express our deep-felt compassion towards his family and beloved friends:

Those we love remain with us
For love itself lives on,
And cherished memories never fade
Because a loved ones gone.
Those we love can never be
More than a thought apart,
For as long as there is memory,
They'll live on in the heart.

Our thoughts are with Rob´s wife and we wish her the strength she needs to live with this loss. May God bless her and Rob´s family and may our friend Rob rest in peace.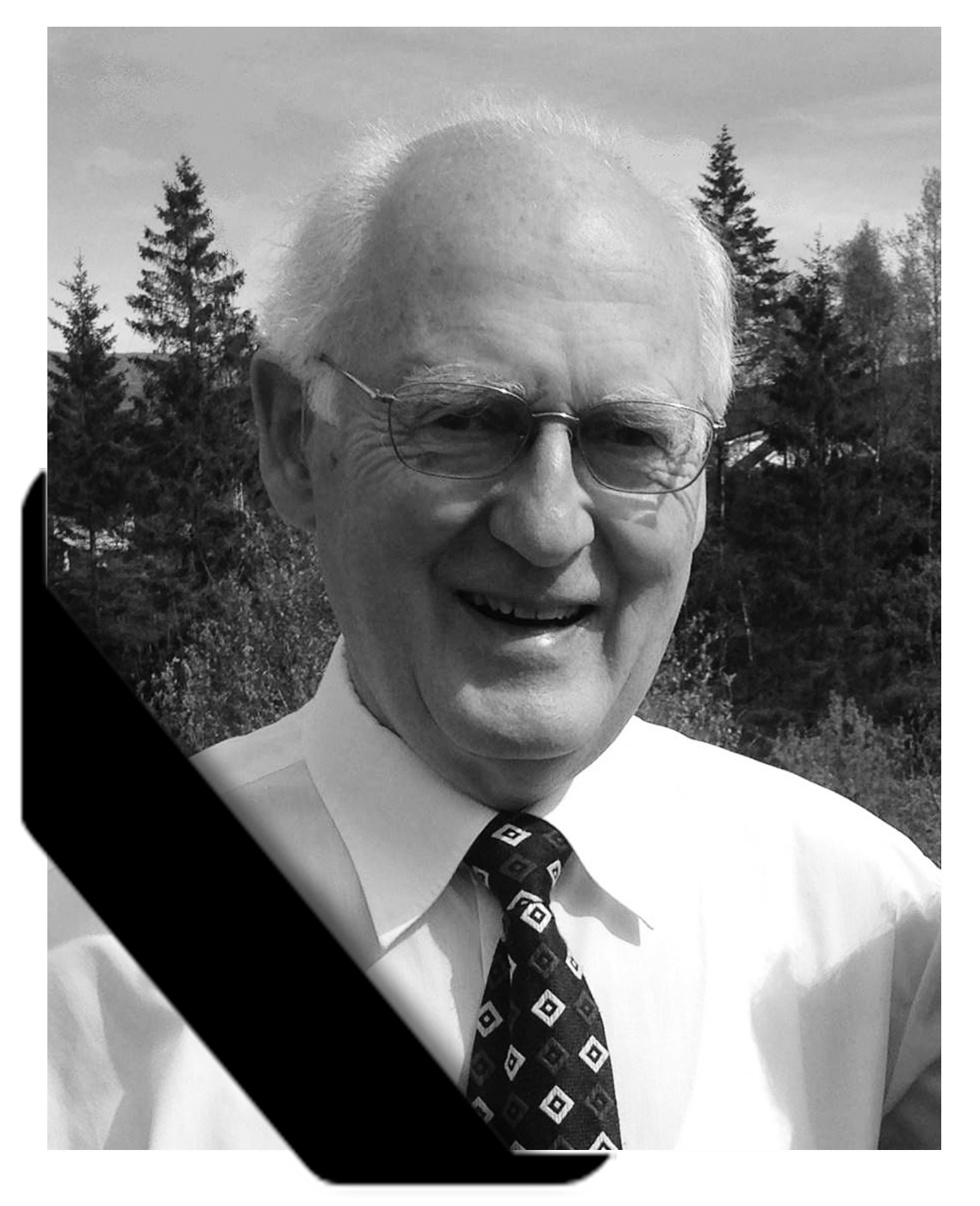 Prof. Dr. Rolf Kristian Eckhoff
With extreme sadness we at IND EX® learned that Professor Rolf Kristian Eckhoff passed away in the age of 84 years. Professor Eckhoff has been a true and early pioneer in the field of explosion safety and science. His work inspired generations of safety professionals and saved many lives around the globe. Every professional safety library is only comprehensive, if his book "Dust Explosions in the Process Industries" has found a space on the shelves as it remains a major reference even decades after its publication. Apart from his amazing scientific impact, we´ve lost with Rolf a friend and very approachable person. Our sincere condolences are with his wife and his family. May Rolf rest in peace and may God bless this fascinating personality.
Günter Lüttgens
On March 22, 2021, Günter Lüttgens passed away in Odenthal, Germany, completely unexpectedly and shortly before his 88th birthday. As the founder of the Elstatik Foundation, which is dedicated to promoting scientific work in the fields of electrostatics and energy efficiency, he was one of the world's best-known electrostatics experts. He came to work in the chemical industry via his studies in electrical engineering to which he had been intermittently dedicated, passing on his knowledge to countless partners around the world and always explaining it patiently. In 1998, he was appointed expert on electrostatic test methods by the IEC, and from 2001 to 2012 he was the chairman of the corresponding committee at the DKE. For about 25 years, together with his wife Sylvia and his dog Felix, he ran courses on the topic of how to avoid hazards caused by electrostatic charges, which could almost be called legendary. In addition, as the coordinating author, he published many articles and several books on the subject of electrostatics both in German and in English. In 2013, he was given the International Fellow Award for research and teaching in the field of "Static Electricity in Industry" by the EFCE Working Party. After the 2019 publication of the technical book "Static Electricity", which has since become a standard work, he initiated and started the revision of the Practical Encyclopedia of Electrostatics in 2020. Wolfgang Schubert will complete the encyclopedia in the spirit of Günter Lüttgens in order to preserve his knowledge for posterity. Günter Lüttgens's death tears deep gaps both in the professional world and in his foundation which will be difficult to fill. We will miss him extraordinarily as a person and as an expert and will always remember him fondly.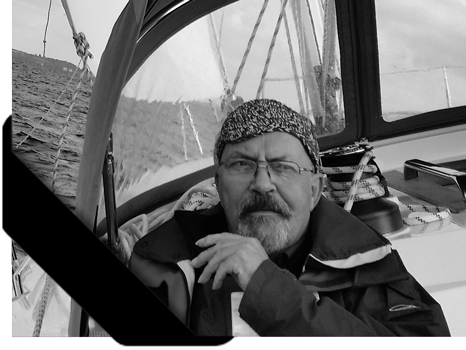 Prof. Dr. Gerd Mühlenbeck
Unfortunately, Prof. Dr. Gerd Mühlenbeck, one of our long standing Members, passed away on May 09th, 2018. Gerd was a smart and warm-hearted Friend of us and always supported IND EX® with his sober-minded and thoughtful Ideas. The IND EX® family would like to thank him for all he has done for us and for the inspiring and enlightening Hours we have spent together. May Gerd rest in peace.
Felix Teves
Unfortunately, Mr. Felix Teves, one of our long standing business partners, passed away in August 2014. He was a reliable partner and supported us in the organization of several events. Thanks to his contacts within the hospitality and entertainment industries and his exceptional planning, every event was a huge success. He was a warm and friendly person. We thank him for all he has done for us and for the unforgettable moments that we experienced with him. May he rest in peace.
Norbert Jäger
Sadly one of our functional supporters Norbert Jaeger has passed on September 4th, 2013. He was a well-known EXpert on industrial explosion prevention and explosion protection. The board of IND EX® e.V. and the members have to thank Norbert for all his engagement and creativeness in order to achieve the mission of IND EX® e.V. Our thoughts and prayers go out to his wife and family. May he rest in peace.