Assoziiertes Mitglied | Unternehmen

Contact Details:

GvW Graf von Westphalen

Ulmenstraße 23-25

60325 Frankfurt am Main, Germany

phone +49 69 707970-136

fax +49 69 707970-199

visit website This email address is being protected from spambots. You need JavaScript enabled to view it.

Contact:

Nicolas M. Dumont, LL.M.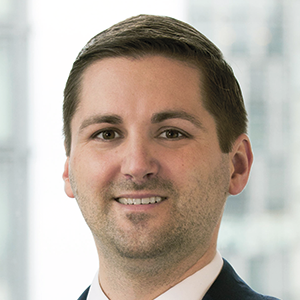 GvW Graf von Westphalen is a German commercial law firm with a focus on legal advice for medium-sized companies. With our locations in Berlin, Düsseldorf, Frankfurt a. M., Hamburg, Munich and Stuttgart and our 180 lawyers, we are among the largest independent law firms in Germany. We also support companies worldwide - with our offices in Istanbul, Shanghai and Brussels and as a member of several recognized global networks.
We advise in all areas of commercial law: production, purchasing, sales and logistics as well as corporate matters - we support you along your value chain. For us, excellent legal expertise and industry knowledge are inseparable. We think and act from the perspective of your company, interdisciplinary with our practice and focus groups consisting of experts from different areas.

Our client base traditionally consists of many mechanical and plant engineering companies, including some from the specialist areas of explosion and fire protection. We are therefore familiar with the specifics of your industry and would be happy to advise and represent you as an IND EX® company.