IND EX® Safety Symposium 2013 | Mumbai, India - the review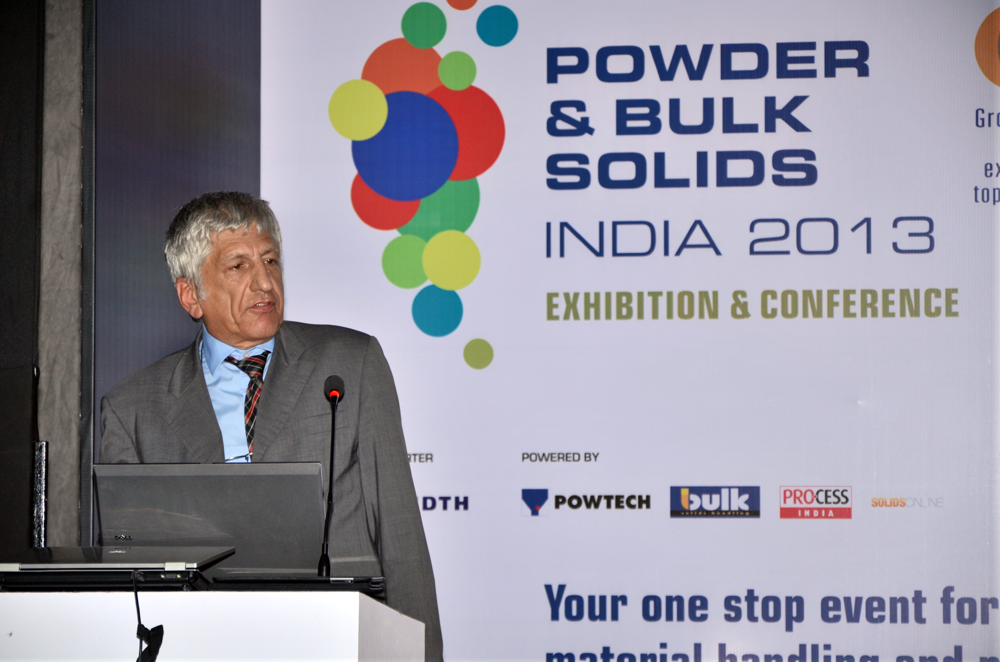 On October the 10th, 2013 IND EX
®
had organized - together with German based Vogel Verlag - a special training session for Explosion Safety in parallel to the BulkSolids India. Nearly 40 visitors have been attending the afternoon session which was a lush mix from various EXperts like Vincent Großkopf from Germany, Alexander Agatonovic from Switzerland or Felipe Ong from Singapore.
The success of this Event was proven as even after 06:00 pm, the official closing of the tradeshow, delegates from the Indian Bulk and Solids Industry were still discussing and debating with IND EX
®
` specialists about how to provide maximum safety at reasonable cost.
Protection concepts for Mixers and Blenders were of particular interest and solutions have been analysed. IND EX
®
will continue its successful series of events in the subcontinent and returns in 2014.