Niklas Kitzhoefer
IND EX® Ambassador for China
Contact Details:

REMBE® China Ltd.

World Plaza 30I, No. 855 Pudong South Road

200120 Shanghai, China

phone +86 21 33829869

cell +86 13681804148

visit website This email address is being protected from spambots. You need JavaScript enabled to view it.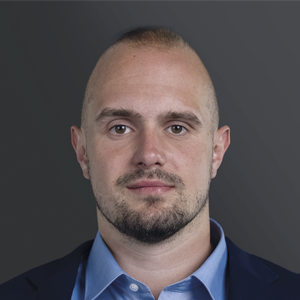 Niklas Kitzhoefer started his professional full-time career at REMBE® China Ltd. as a Business Development Manager for China. He is an IECEx Certified Person of Competence in the field of dust explosions and equipment used in hazardous areas as well as zoning classification.
Niklas Kitzhoefer consults customers in the Greater China region with regards to hazards of dust explosions in their factories. His main focus is not only to clearly outline the risky applications, but also provide comprehensive explosion safety solutions.

Since 2016 Niklas Kitzhoefer organizes annual IND EX® Seminars in China and made them a highly anticipated part of the IPB exhibition organized by NurenbergMess in Shanghai. Through his close contracts with Chinese universities, testing institutes and legislators as well experts in the dust handling industry, Mr. Kitzhoefer ensures that also in China the IND EX® is a melting pot of knowledge and safety innovations.